Brian Crothers LLP BBA Barrister & Solicitor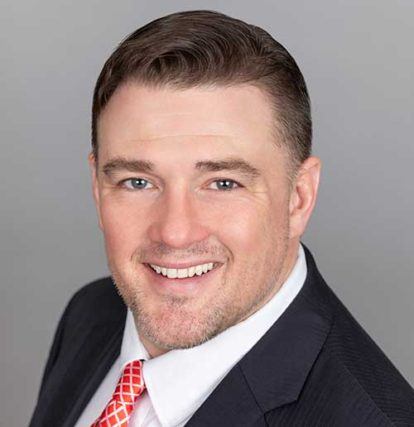 About Brian Sean Crothers
BRIAN SEAN CROTHERS heralds from the Maritimes. As a defence lawyer practicing in Ontario for nearly 20 years, he prides himself in bringing courtesy and work ethic to his practice and ensures regular and direct communication with each and every one of his clients. Retaining Mr. Crothers for your criminal case means you will always be able to reach him directly.
Mr. Crothers is a 'sole-practitioner' which means when you hire him, you will always deal directly with him. Your case will not be passed on to a younger, less experienced, associate as can happen with larger firms.
A criminal offence not only causes significant stress and hardship, but can also be embarrassing for anyone facing any form of criminal charge. A criminal allegation can negatively affect a person's life and career. Mr. Crothers has represented many different clients with professional careers, including doctors, lawyers, teachers, nurses, real estate agents, engineers, corporate executives, and government officials. Mr. Crothers is able to provide clients discreet and confidential legal service and will ensure that dealing with the client's criminal case will have minimal effect as possible on his client's day to day life.
Mr. Crothers has experience in nearly every criminal jurisdiction in Ontario, including, but not limited to; Toronto, Brampton, Scarborough, Milton, Burlington, Oakville, Oshawa, Hamilton, Kitchener, Guelph, Belleville, Orillia, St. Catherine's, Orangeville and Newmarket.
Contact Brian Crothers directly at (416) 629-4806 to discuss your case.
Memberships
Member of the Law Society of Upper Canada
Member of the Ontario Bar Association
Member of the Peel Law Association
Member of the York Law Association
Member of the Canadian Bar Association
Member of the Criminal Lawyers Association